A perfect solution for transportation, storage and display
Shelf-Ready Packaging is increasingly becoming ever import to the retailer. Not only does it protect the products from manufacturing to the store, it also serves as a clear sales tool on the shelf.
Shelf-Ready Packaging also provides a more environmentally friendly approach to product transport & packing, by reduce the necessity for unnecessary packaging. It also reduces time in-store for shelf stacking.
All our Shelf-Ready Packaging can be printed flexo or litho depending on your requirements.
Advanced Retail-Ready Packaging offers:
High Quality Print for excellent product promotion and brand shelf presence
Structural Strength for great durability, a perfect solution for Transportation, Storage & Display
Environmentally Friendly – Less Material & Less Waste
Saves Time & Money – Optimises shelf space & reduces staking time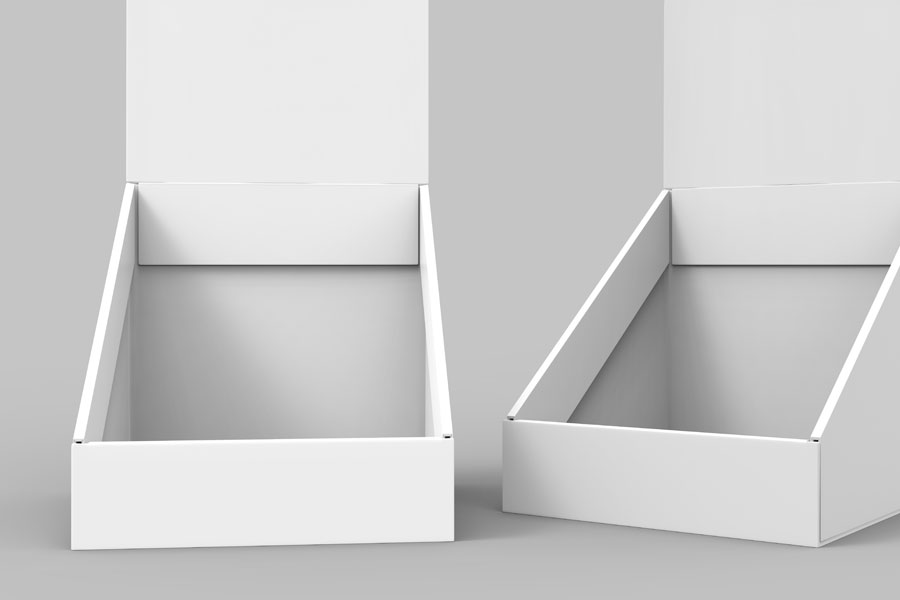 Advanced Packaging is a modern business founded to provide innovative solutions to our customers packaging needs.